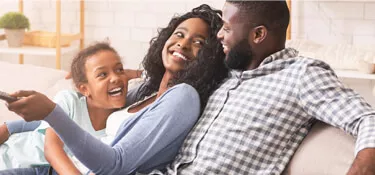 Ehlers: Talk to the Experts
Time for a new furnace? Thinking about adding air conditioning? Or just need parts or service? We're here to help.
Ehlers Heating and Air Conditioning's home comfort experts will be happy to provide a courteous, no-pressure consultation. We'll work with you to find the quality, cost-effective heating or cooling system that's right for you—or, if you've had a breakdown, to get your system up and running right away. Call us today at (248) 579-2362. Or use the contact form below and we'll get in touch right away.
Heating or Cooling Issues? Contact Us Now!